UNEVEN INTIMATE SKIN TONE?
Discover Radiant, Flawless Skin
Are you seeking a skincare solution that effectively tackles hyperpigmentation, blemishes, and dark spots? Look no further than our Turmeric Clay Mask.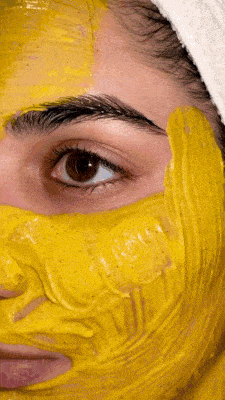 DON'T LET INSECURITIES WIN
Transform Your Complexion
Infused with turmeric, vitamin C, and aloe vera, our mask nourishes and rejuvenates your skin, unveiling a luminous, even-toned complexion you'll adore.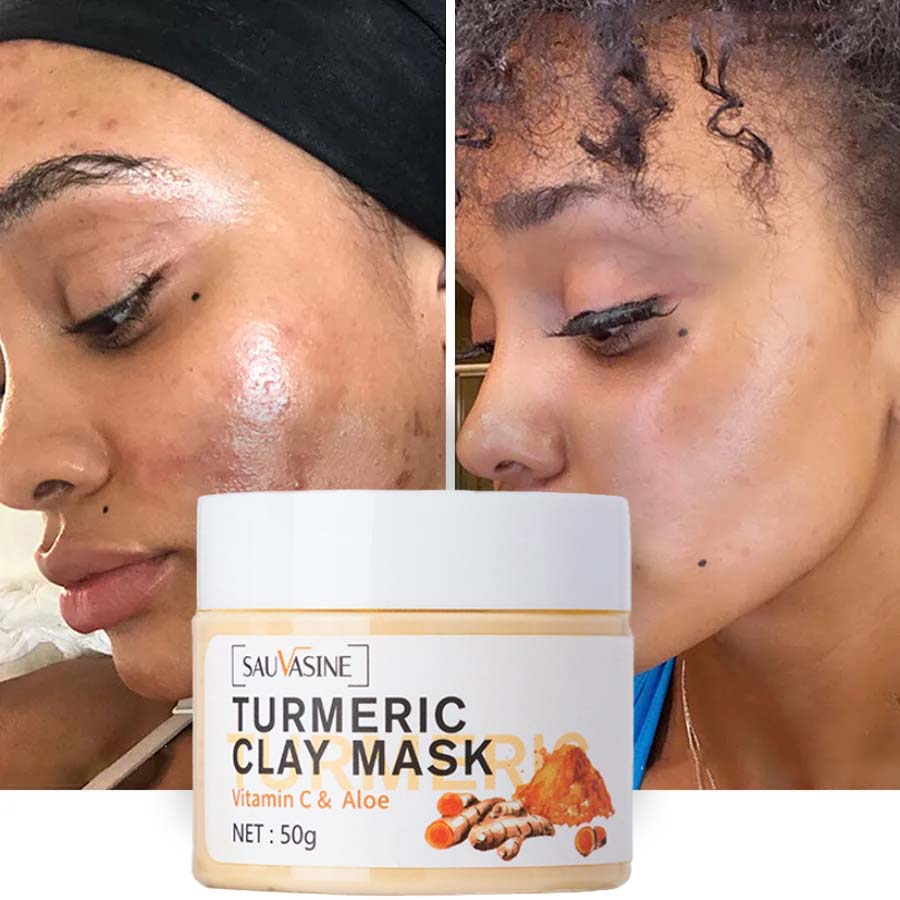 Experience the Difference Today
Don't miss out on the opportunity to achieve your dream skin. Take the first step towards a radiant, blemish-free complexion with our Turmeric Clay Mask.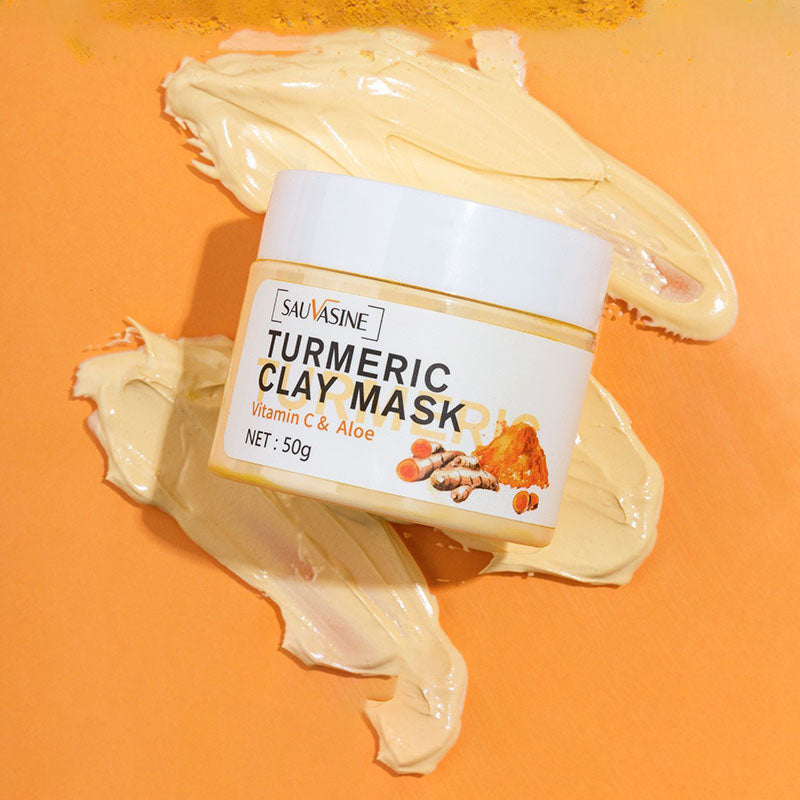 Exclusive Bonus: Free eBook with Every Purchase!
We believe that the path to radiant, youthful skin isn't just about the products you use; it's about understanding the science behind those products and learning how to use them effectively. That's why we're offering our exclusive eBook, "From Dull To Dazzling: Skin Care Secrets Uncovered" completely free with every purchase.
Empower yourself with knowledge, uncovering the path to a radiant complexion, and learn to get the most from our products. Plus, you'll receive a Daily Skincare Journal worksheet to help personalize your skincare regimen.